1. Get the sleep your body needs.
Sleep needs are different for each of us. I once heard the wisdom teacher, J. Krishnamurti proclaim that he needed no sleep whatsoever (if he wasn't lying, I assumed that he somehow learned to process while awake what most of us need sleep to process and integrate). Timing, length and quality of sleep all influence cortisol levels.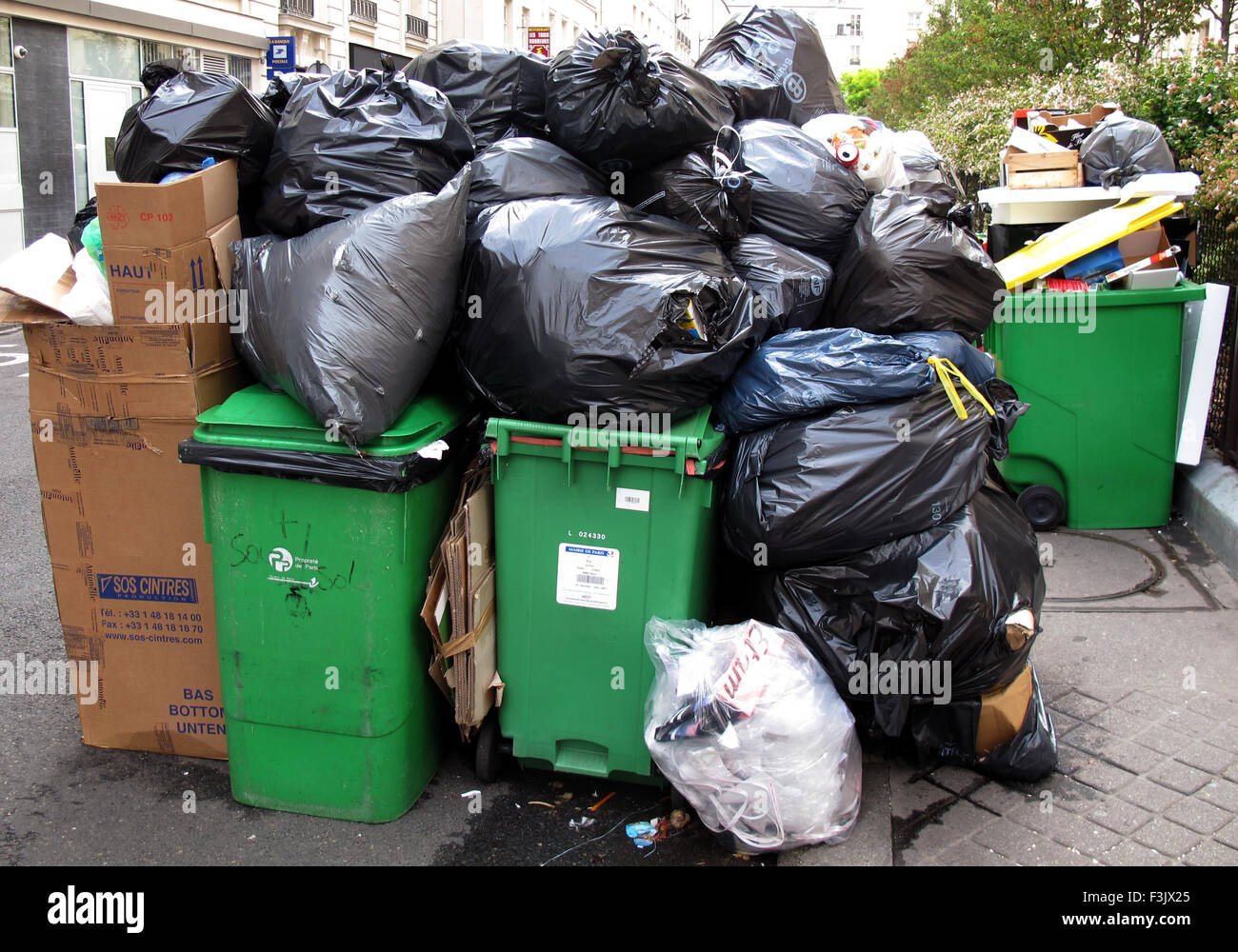 Insomnia causes high cortisol levels for up to 24 hours. Interruptions to sleep, even if brief, can also increase your levels and disrupt daily hormone patterns. During sleep is when the brain takes out the neurotrash. We literally get brainwashed. Lack of sufficient sleep is similar to an extended garbage strike in Chicago, San Francisco or New York. You wouldn't want to live there for very long.
7. Learn About Adrenal Function
The adrenal glands secrete varying amounts of stress hormones all through the day. Intense exercise, for example, increases cortisol secretion. During sleep secretion decreases. Increased secretion during the day helps coordinate body function to meet life challenges. 
Problems begin when daily stress becomes elevated and chronic with few opportunities for cortisol and other stress hormones to become fully metabolized. Over time, elevated levels of stress hormones can become neurotoxins and compromise brain function. And compromised brain function can then adversely impact immune function and compromise our health and well-being.
8. Cultivate Healthy Relationships
Friends and family are a source of great happiness in life, as well as great stress. These dynamics are played out in our cortisol levels. Cortisol is incorporated in tiny amounts into your hair. The amounts of cortisol along the length of a hair even correspond to cortisol levels at the time that part of the hair was growing. This allows researchers to estimate stress levels over time. Studies of cortisol in hair show that children with a stable and warm family life have lower levels than children from homes with high levels of conflict.
Within couples, conflict results in a short-term elevation in cortisol, followed by return to normal levels. A study of conflict styles in 88 couples found nonjudgmental mindfulness or empathy led to a more rapid return of cortisol to normal levels following an argument.
Relationships with animal companions can also reduce stress hormones. In one study, interactions with a therapy dog reduced distress and resulting cortisol changes during a minor medical procedure in children.
Another study of 48 adults showed that contact with a dog was better than support from a friend during a socially stressful situation.
A third study tested the cortisol-reducing effect of canine companionship in pet owners compared to non-pet-owners. Non-pet-owners experienced a greater drop in cortisol when they were given canine companions, likely because pet owners had already benefited from the friendship of their animals at the beginning of the study. Interestingly, pets experience similar benefits following positive interactions, suggesting animal companionship is mutually beneficial.
10. Recognize and replace stressful thinking.
State drives story. Stressful thoughts are an important signal for cortisol release.
A study of 122 adults found that writing about past stressful experiences increased cortisol over one month compared to writing about positive life experiences or plans for the day.
Mindfulness-based stress reduction is a strategy that involves becoming more self-aware of stress-provoking thoughts and replacing worrying or anxiety with a focus on acknowledging and understanding stressful thoughts and emotions. One caveat: be sure your MBSR instructor is trauma-informed. Training yourself to be aware of your thoughts, breathing, heart rate and other signs of tension helps you recognize stress when it begins.
By focusing on awareness of your mental and physical state, you can become an objective observer of your stressful thoughts, instead of a victim of them. Recognizing stressful thoughts allows you to formulate a conscious and deliberate reaction to them. A study of 43 women in a mindfulness-based program showed the ability to describe and articulate stress was linked to a lower cortisol response.
11. Spend time with a spiritual community.
If you consider yourself spiritual, developing your faith can also help improve cortisol. Studies show that adults who expressed spiritual faith experienced lower cortisol levels in the face of life stressors such as illness. This was true even after studies took into account the potential cortisol-lowering effects of social support from faith-based groups. Prayer is also associated with reduced anxiety and depression.
12. Practice Lectio Divina
Lectio Divina is a way of reading that few of us were ever taught to do in school. Translated from the Latin, it means: divine reading. Historically, it refers to a way of reading religious scripture or other wisdom teachings. It's also how many people learn to read poetry. Lectio Divina is not about acquiring information or learning what experts have to say. In the words of Cynthia Bourgeault, "Lectio Divina is about allowing the text to break open and resonate in the authority of your own heart." I currently have two books I'm in my fifth and seventh readings of in this manner. Email me and ask and I'll tell you what books they are.