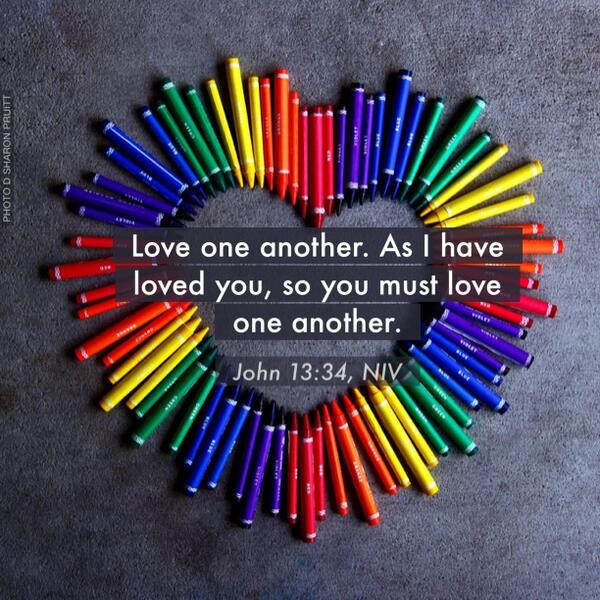 Nice sentiments all, right? Easy for them to sing and say, but what about for the rest of us? Those of us who haven't had the time or place or resources or genetic heritage or fellow spiritual travelers to help each other become enlightened lovers?
Turns out our work might actually be easier than there's was. Why? Because we know more about brain structure and body functioning than they did (although their writings suggest they were all accomplished neurocardiologists – knowledge essentially acquired through deep self-and-other observation).
But here in 2019 we know how the Vagus Nerve and the Hypothalamic-Pituitary-Adrenal axis (HPA) have operated through all evolution to insure our survival as a species. We're also becoming increasingly aware of how often most of us move between self-protection and social engagement any number of times throughout our day. Also, how often we withdraw and shut down as a means of self-regulation (Whidbey Island is full of people who prefer solitude to social engagement. Many of them identify as artists). Not to mention how neuroplasticity works and how to effectively heal and resolve trauma.

In my mind, it's the neurobiological structural and developmental limitations and vulnerabilites that being human invites us to work with if we are going to be moving in the direction the wisdom teachers above are suggesting for us. In order to do that, however, we're going to have to develop our own unique, personally relevant operational practices that will move us in the direction of an expanding self-regulation network capacity capable of producing greater energy and information processing and integration. Which is a fancy way to say that in order to become more loving we have to practice being more loving. Whatever we practice, we tend to get better at, whether it's the guitar, money management or social engagement. Particularly, heart-felt social engagement.
So, what might such a practice look like? Unique and different for each and every one of us, I would wager. Why? Well, when you consider your brain and mine contain 86 billion neurons making approximately one quadrillion connections (does anyone REALLY know how big a number one quadrillion actually is?), and each of us has had a whole host of life experiences that have shaped that circuitry, can our personal practice for becoming more loving possibly be anything other than unique and singular unto us? I don't think so. That being said, start deliberately practicing. Begin with little steps and see where they take your heart.

And if you're one of a handful of bold souls interested in taking a personal deep dive into The Science of Social Safety (Polyvagal Theory), i.e. discovering what creative possibilities might go into a personal practice, simply click HERE. It's completely safe and you're under no obligation.